Bazartouka ensemble de percussions accoustiques et multicolores menait la parade inaugurale à travers des rues du quartier pour lancer le Rififi du 2008 en rythme et couleurs....
Bazartouka a colourful group of accoustic percussion led the inaugural parade through the streets of the borough to begin the Rififi 2008 with rhythm and colours....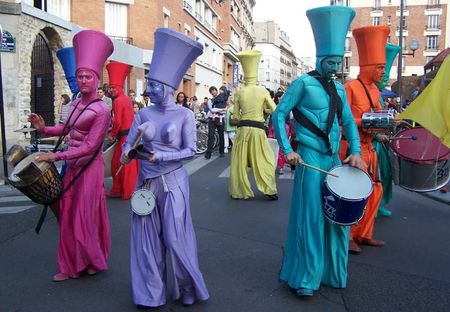 ***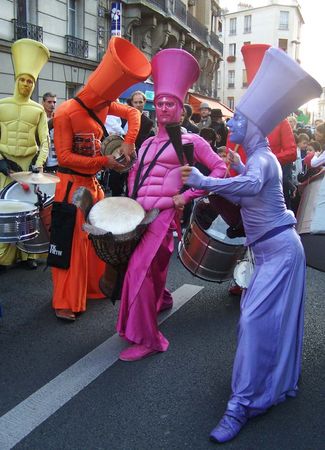 ***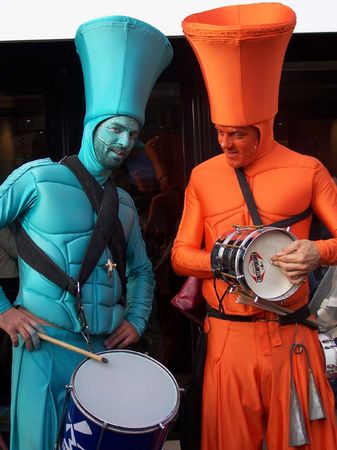 ....artistes...
....artists...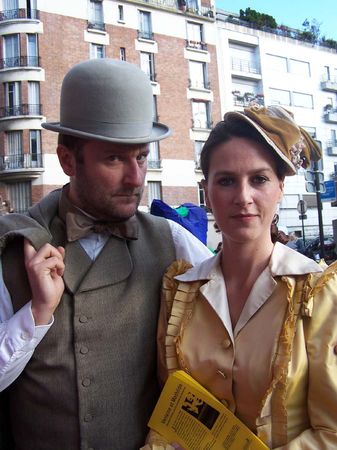 ***

***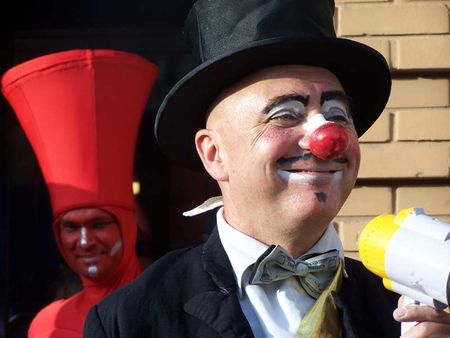 ...membres des associations du quartier et riverains leur emboiteront le pas pour l'enchantement des petits et grands.
...members of associations of the neighbourhood and residents joined them to the great joy of everyone.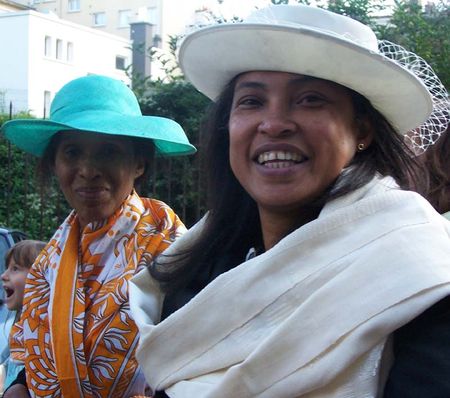 ***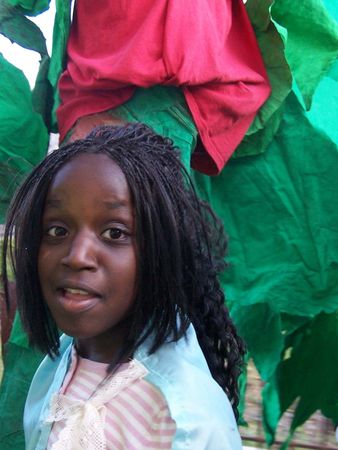 ***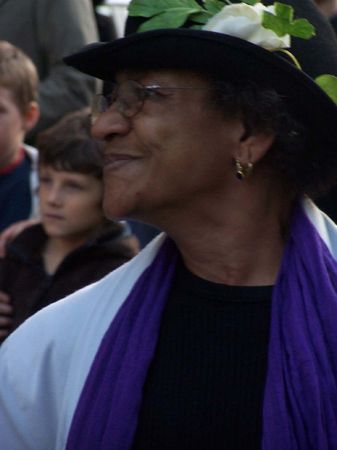 ***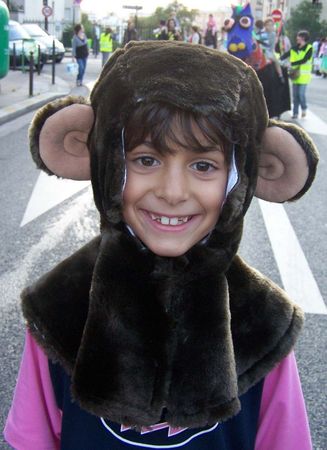 ***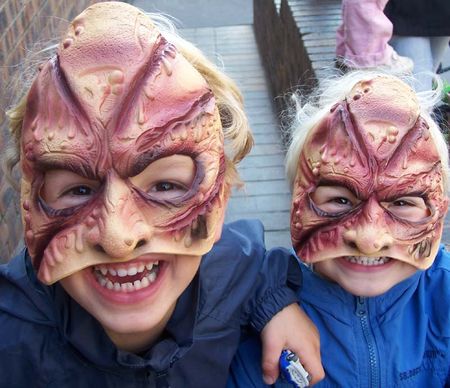 ..inclusive ceux qui observaient par leurs fenêtres.
..including those watching from their windows.
***

***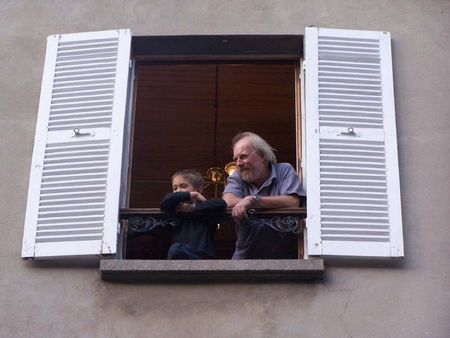 ...et à la tombé de la nuit les couleurs des musiciens et ceux du quartier se melangeaient et se fondaient.....
...and at night fall the colours of the musicians and those of the borough mixed and melted...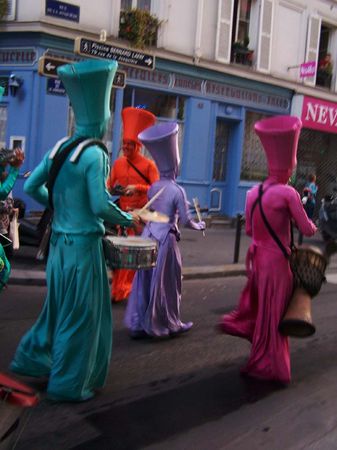 Pour plus de l'info sur le programm veuillez aller sur www.durififi.com s.v.p.
For more information of the programm please go to www.durififi.com...in french only.
à bientôt
see you soon