Voici quelques de mes impressions de Goa en photo...Je vous réfère à cliquer sur le lien pour savoir plus ...en anglais...et je me permets de vous traduire seulement une phrase de cette site qui résume tout....
Here are some of my impressions of Goa in photo..I invite you to click on the link above to learn more...in English...I have permitted myself however to copy the last sentence of that website which resumes it all...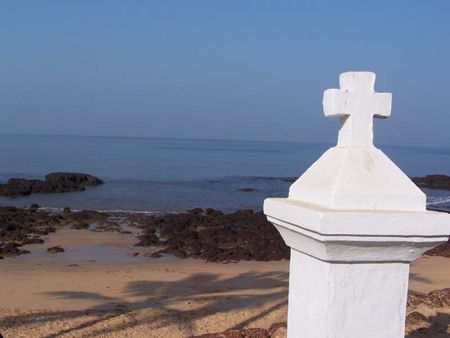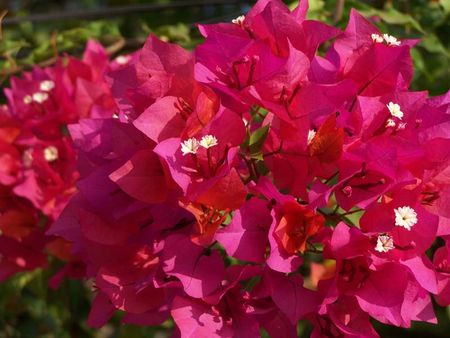 En plus de la beauté naturelle ,les plages fabuleuses et le soleil les voyageurs à Goa aiment la nature décontracte,paisible,chaleureuse et aimable des Indiens de Goa.Après tout,plus que partout ailleurs sur la planète terre,ceci est un endroit où les gens vraiment savent se détendre.

Besides the natural beauty, the fabulous beaches and sunshine, travellers to Goa love the laid-back, peaceful, warm and friendly nature of the Goan people. After all, more than anywhere else on planet earth, this is a place where people really know how to relax.
Pour plus d'images rendez-vous sur myworldforyou at flickr
Là vous pouvez aller dans les sets et regarder en diapo...

For more images please go to myworldforyou at flickr
There you can choose a set and see it as a slide show...

à bientôt

see you soon