Bodhgaya est le centre du monde de tout les Boudhhistes.Ici le Bouddah a realise l'eveil il y a 2500 ans.
Jusqu'au jour et malgre les changements pelerins viennent de toutes les coins du monde pour mediter,reflechir et souhaiter pour la paix dans le monde et le bonheur de toutes les etres autour du l'arbre et la statue du Bouddha au Mahabodhi Temple.
Bodhgaya is the center of the world of all Buddhistes.Here the Buddha has realised enlightenment 2500 years ago.
Until today and despite a lot of changes pilgrims come from all corners of the world to meditate,contemplate and to wish for peace in the world and the happiness of all beings around the tree and the statue of the Buddha in the Mahabodhi Temple.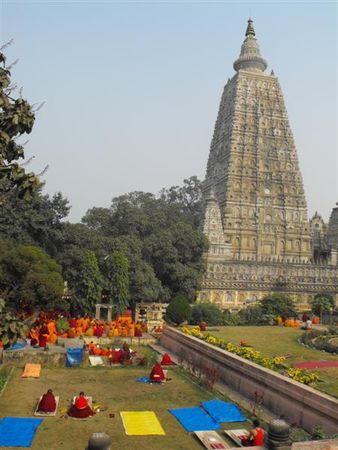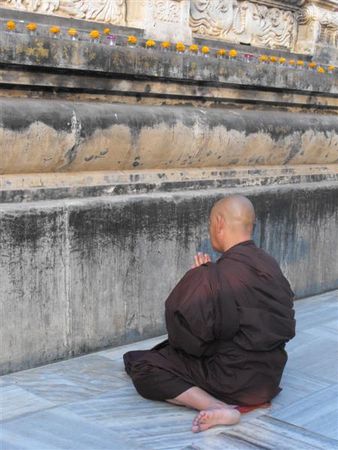 ***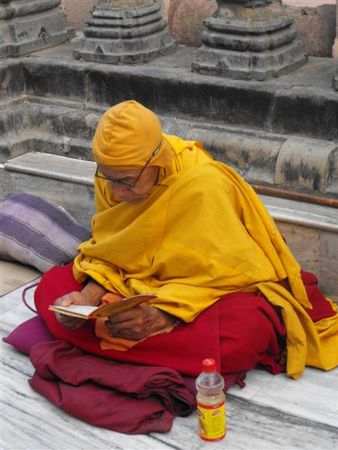 ***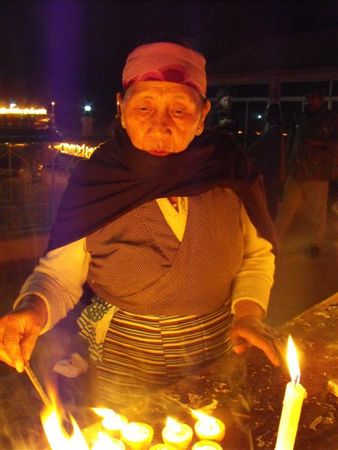 ***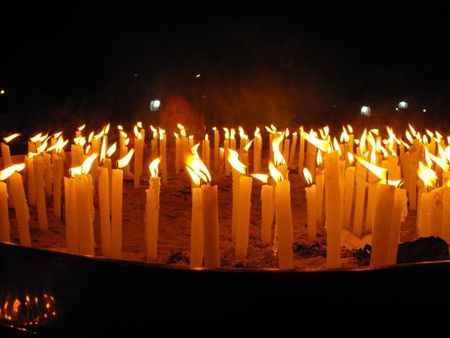 With All the Best Wishes
For a Very Happy New Year 2009
Avec mes meilleurs Voeux
Pour Une Bonne Annee 2009