Lagos is a charming,small town snuggled in a bay in the western Algarve.
It is full of historical interest with it's origins dating as far back as 2000 years BC when it was known as Lacobriga. Lagos has always had a seafaring connection, originally visited by Phoenicians and Carthaginians and then, during the 15th century, was the base for the 'voyages of the Discoveries' instigated by Henry the Navigator when trade between Africa and Portugal brought a great deal of wealth into the town.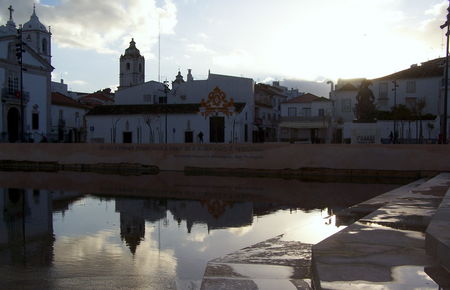 In december the weather is not cold but soft and rainy like a northern European spring..

No tourists at this time....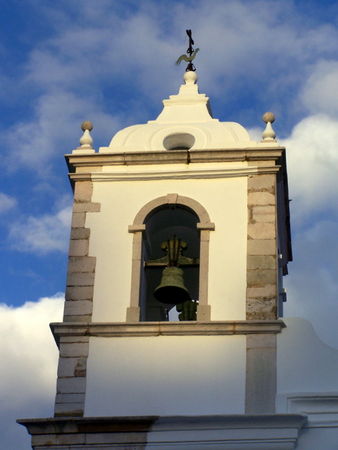 But a wonderfully peaceful environment.
As you see I have decided to come back and continue this blog with messages from different places and horizons and in English only..due to lack of time....hope the photos speak for themselves.