A friend of mine wo is making mirrors of shells and driftwood took me with her to visit Alte, a beautiful dreamy little village in typical Algarve style....
***
***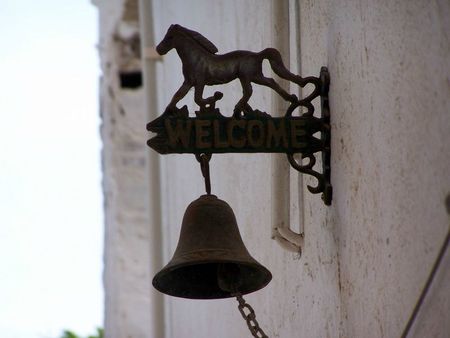 Alte is a typical village of whitewashed houses with lattice work, handcrafted chimneys and narrow, cobbled streets nestling in the foothills of the Serra do Caldeirão.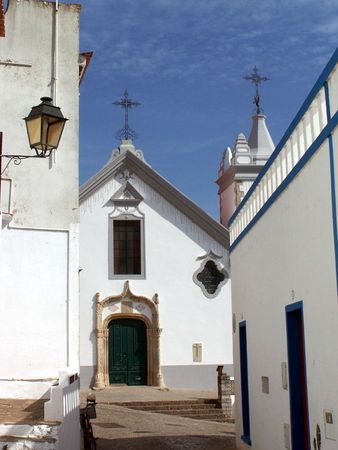 ***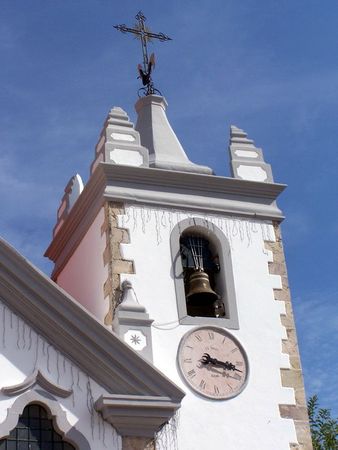 The church is at the centre of the village, and there are numerous little cafes in the surrounding area, to relax at and soak up the tranquility of the village.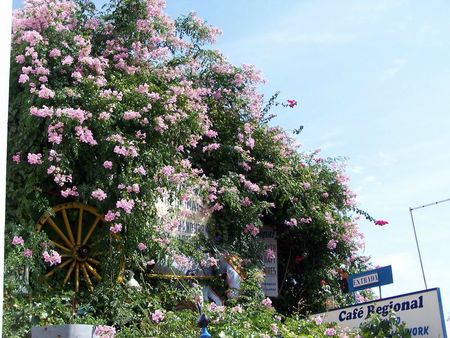 ***
***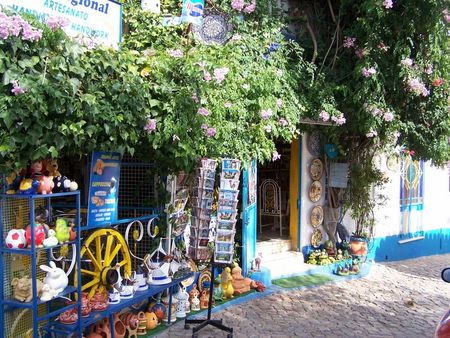 ***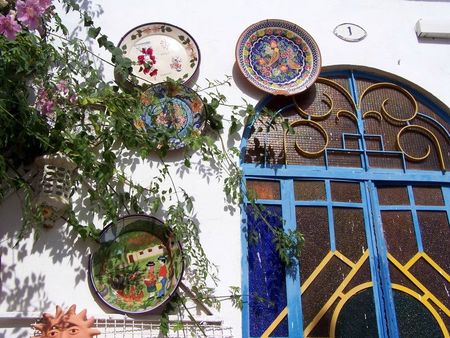 ***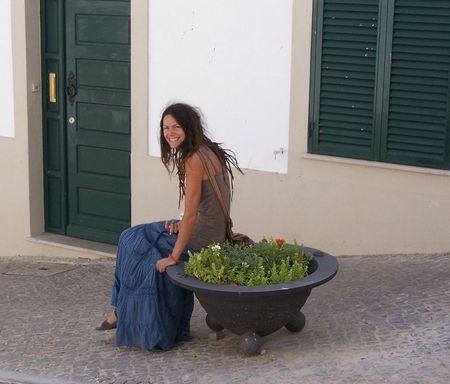 ***
***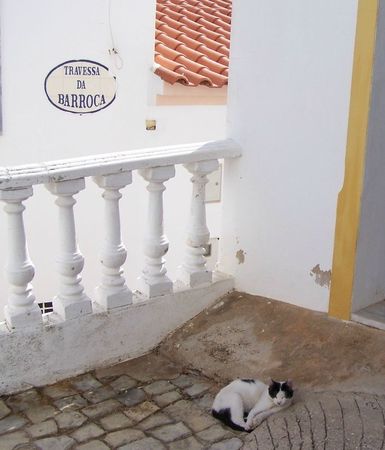 We are on our way to the springs near the river and there is enough photos for a second part...
Je fais confiance que mes amies Français(es) me suivent visuellement car je n'ais plus le temps d'écrire bi-lingue...
à bientôt...
see you soon