It has been quite a while that I have not posted here...
So let's begin with th Acaranda trees blossoming in the Algarve....
.
We are here in Lagos ....Praça Luis De Camoes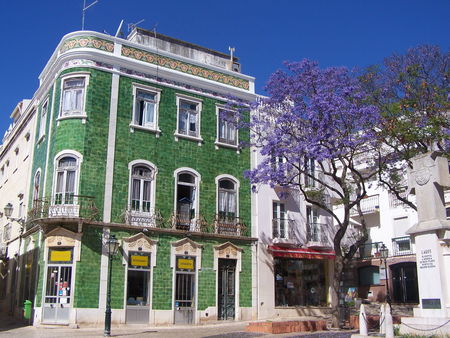 ...and the this ancient grren House is well know for it beautiful tiles...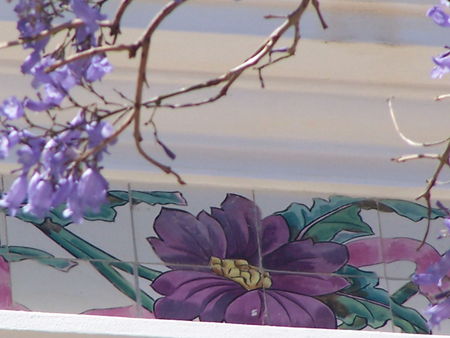 ***
***
...but there is also the hous with blue tiles..
..and little side streets wre you can meet friends in cafés...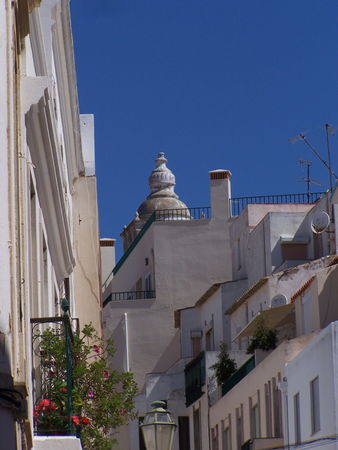 ..or just wander about..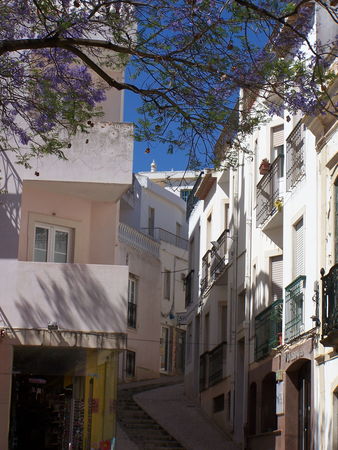 ..and enjoy the day...
..and the moment because soon these blossoms will fly away on the wind...
See you soon
à bientõt...