He used to be a bank employee for many years of his life until one day he decided to step out into freedom and light.Didier travels like the minstrels of medieval times without luggage or other baggage than his music and his smile.He travels on trains for a song and sometimes hitches a ride for a smile.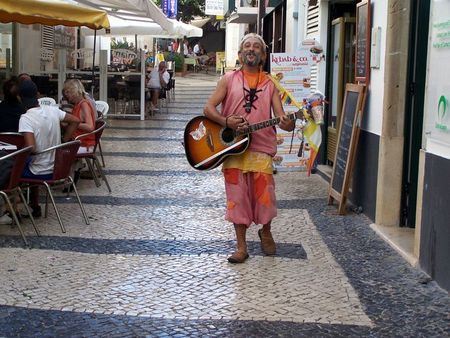 He sings of clear skies and cristal waters,of love and waves of light.He makes up melodies and words telling you stories of his inner and outer travels....
Free like a bird he comes and goes as he likes and sometimes travels for hundreds of miles following only his heart and inspiration...
He is like a breath of cool wind ,a ray of unconditional love,he likes what he has and does not want more,he truly follows his dream .....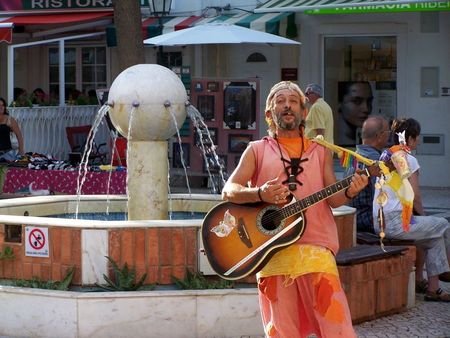 Dancing with the waves and following the stars...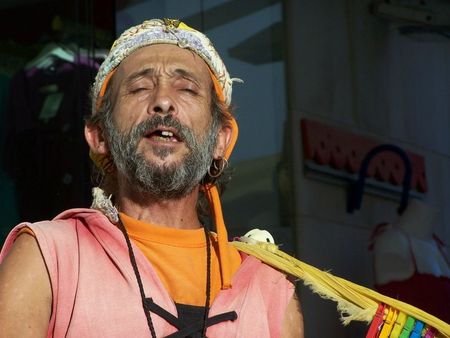 Didier ,I hope to meet you again.....
à bientôt...