Istanbul is a city of many faces between Asia and Europe ,between old and new...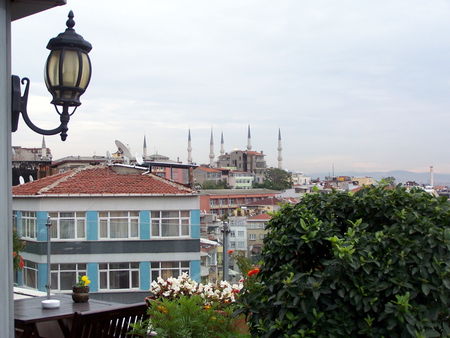 ***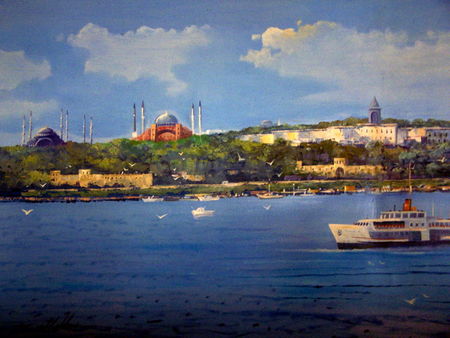 ***

....these photos refer to my stay in a part of the old town,in the neighbourhood of the shoemakers.There were also many wholesale export shops with the most fashionable shoes but I was not allowed to take photos.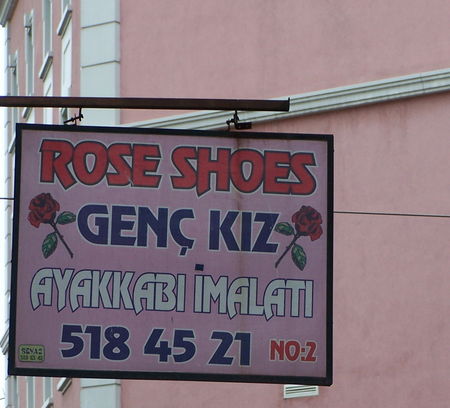 ***

***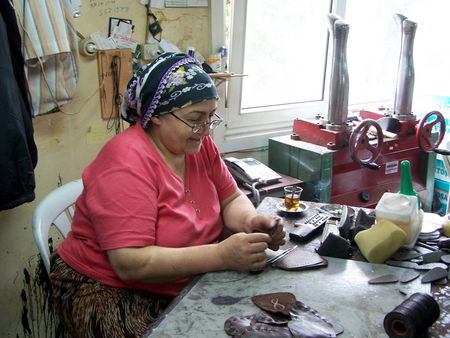 The paintings are from the lobbies of two hotels and reflect some of the old ways of life and the dream we had about oriental life style.
My stay was in october so there was a bit of an autumn mood about the place..in fact it started raining after a short while...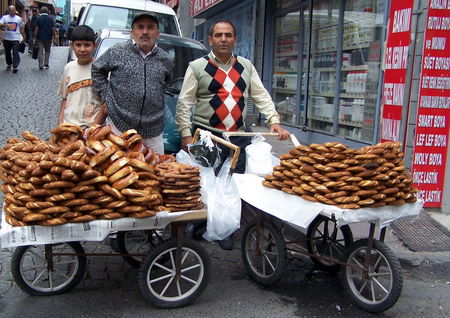 Pour plus de photos de Istanbul venez voir mon site chez flick
sinon peut-être une autre message unpeu plus tard...
See you soon...
See you soon